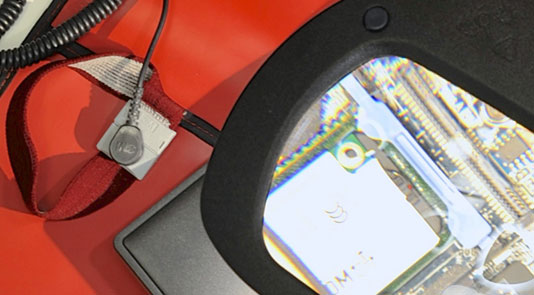 Illuminated Magnifiers
Our illuminated magnifiers are not just magnifiers with light, but powerful luminaires with excellent light output and good color rendering capabilities. They are known for their flexibility and smooth self-balancing properties.
Learn More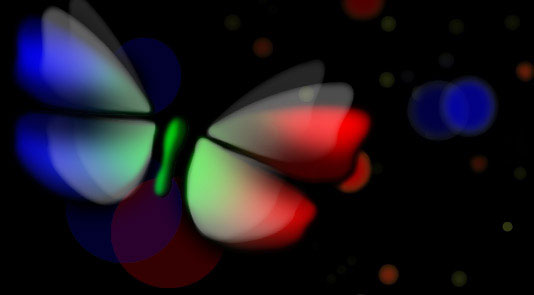 LED Education Center
Welcome to the Luxo LED education center. Here you will find useful information about the LED technology and how we use it to the benefit of our customers.
Learn More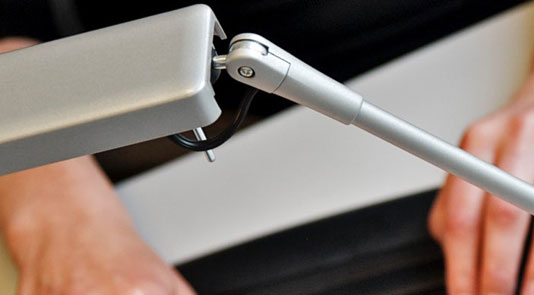 Workspace Lighting
Workspace lighting is much more important than most people imagine. Our working environment, work performance and well-being are much affected by it. The personal task light is one of the most important factors for achieving a good working environment.
Learn More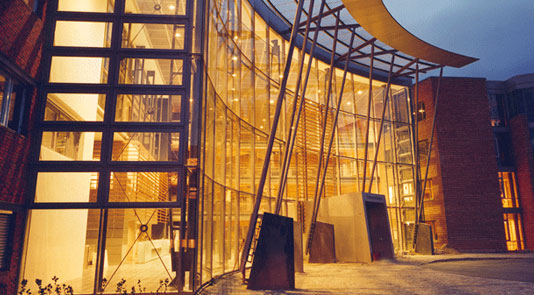 Quality & Testing
Luxo products are developed and manufactured by the Glamox Group, a leading global provider of lighting and magnification solutions. UNITRON takes pride in distributing Luxo branded products of superior technical quality that operate reliably under demanding conditions.
Learn More